TUCSON DESERT 2021
The Sonoran desert gets much more rain than the Mojave, so it is lush and full of vegetation. The Mojave I love for its surreal landscape, wide open spaces and silence.
The Sonoran I love because it is just one big, gorgeous cactus garden.
*This was my first trip after the pandemic and the Sonoran desert was my last trip before the pandemic. It was overwhelmingly beautiful and I was lucky to be able to catch the Saguaros blooming.
*Please note that prints can be made different sizes
36x24 edition of 20
48x32 edition of 15
40x60 edition of 10
• All of my Prints are signed and numbered
• Paper: Archival Watercolor Paper
• Printer: Fine Art Archival printing
• Prints are resistant to fading
• Limited edition print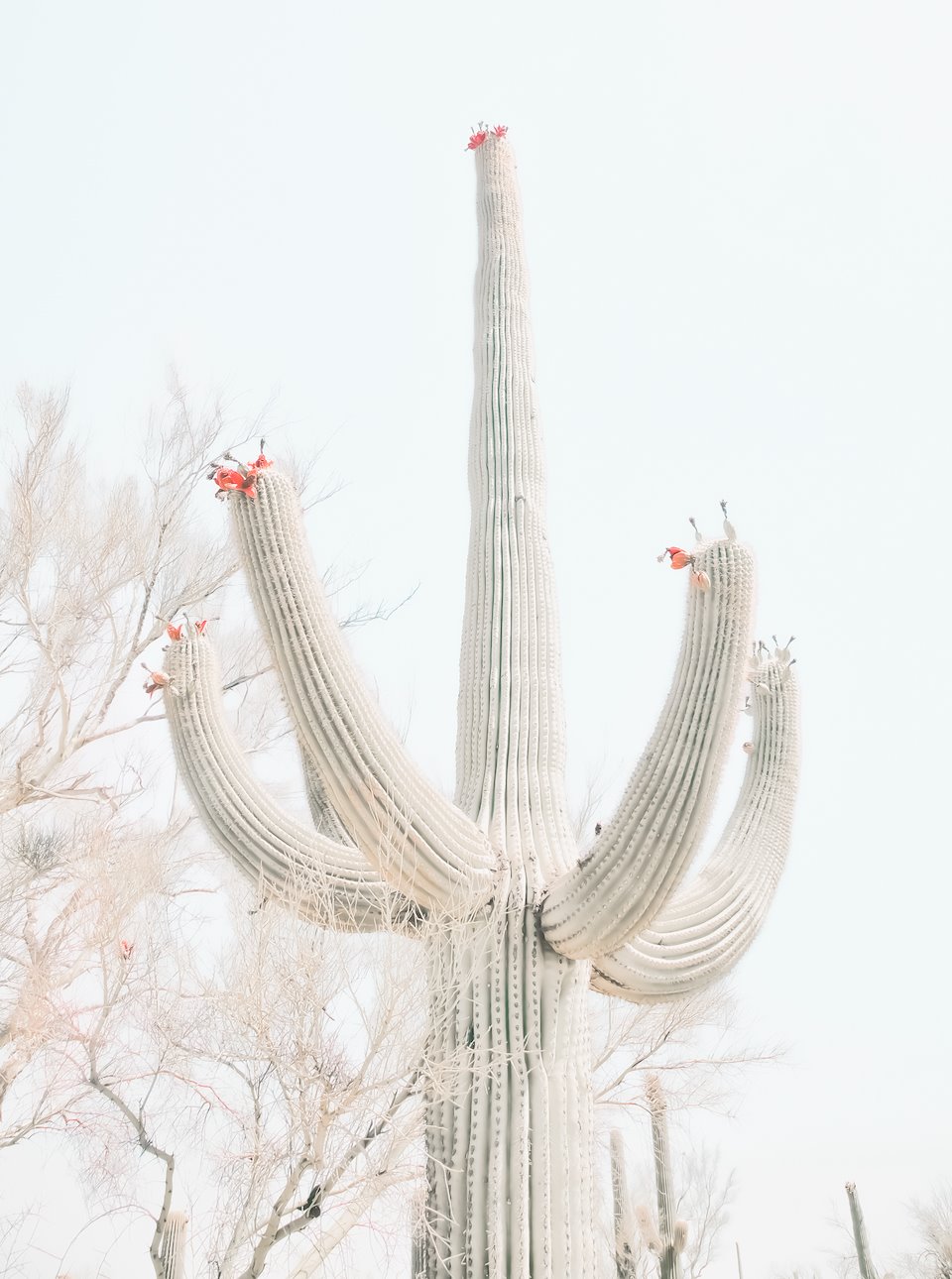 CACTUS BLOOMS, SONORAN DESERT
36x24 edition of 20, $1600
48x32 edition of 15, $2070
40x60 edition of 10, $3100